We are a global organisation dedicated to improving Customer Experience across all channels
of delivery and assisting organisations in achieving global best practices in Customer
Experience Service Excellence.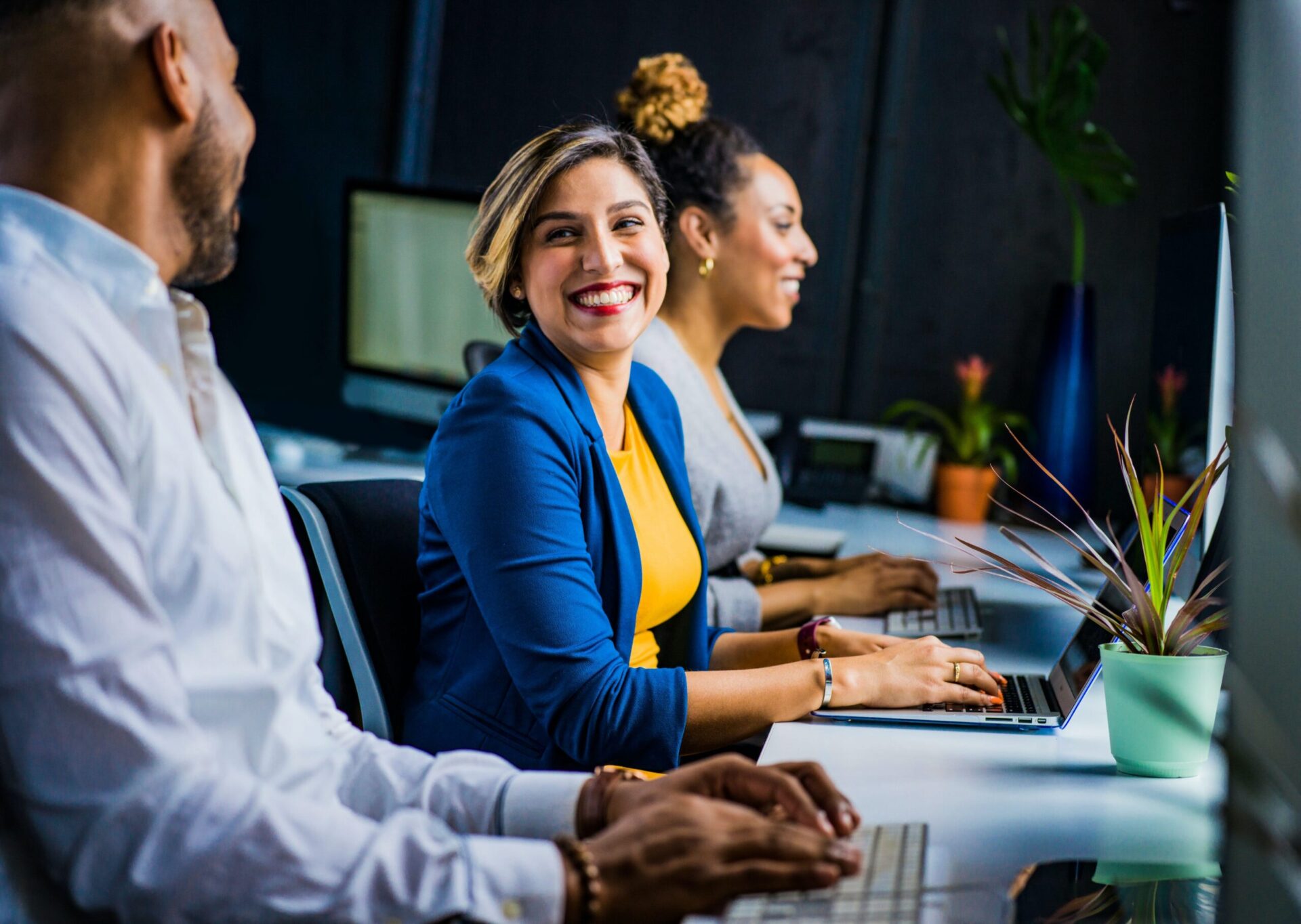 The Institute was founded in the United Kingdom with the goal of setting global standards for Customer Experience Service Excellence in a diverse and constantly changing environment, through using "standards" as a means of providing the foundations for management systems to support the delivery of consistent and predictable customer experiences.

PROMOTE
Promote the benefits of a consistent service excellence approach across all channels of the organisation.
ENGAGE
To engage organisations in every sector by providing the understanding and tools required to optimise their customer excellence strategies.

ESTABLISH
To establish global measures, standards and benchmarks for customer experience service excellence across all delivery channels and sectors.

APPOINT
Appoint a global network of Implementation, Certification and other related Partners to assist organisations in achieving customer experience service excellence.

CO-OPERATE
Cooperate with our partners and customers to share knowledge, enhance skills and promote best practices in all things Customer Experience.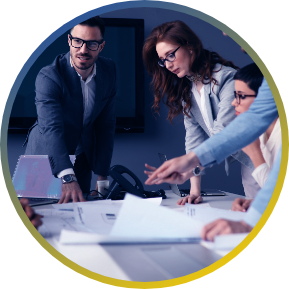 200+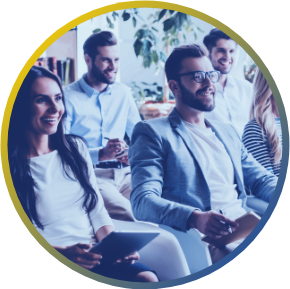 16,000+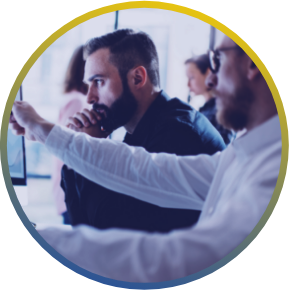 600+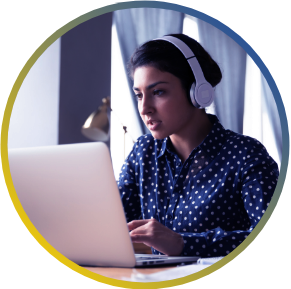 4,000+
Customer Experience Service Excellence
Customer Experience Service Excellence is imperative for the success of every organisation.
Given that customers are the only source of revenue for an organisation, the nurturing of such a vital
resource should be at the forefront of your organisation's business strategy, utilising highly trained
and accredited staff wherever possible.
In a world where technology is driving rapid change in consumers' behaviour, the balance of power
continues to move in favour of the customer. Organisations that manage this by providing service
excellence for the mutual benefit of the customer, the supply chain and the organisation will no
doubt be the most successful.
However, many of the traditional customer engagement processes are already redundant. As a
result, new ideas, Standards, and Management Systems are required to address challenges as the
shape of the new digital transformation paradigm emerges.
ICXI delivers its services through a global Partnership of key strategic partner organisations:
Delivered through carefully assessed and selected Accredited Consulting and Training partners.
Delivered globally by one of the world's leading Accreditation bodies:
British Standards Institute www.bsigroup.com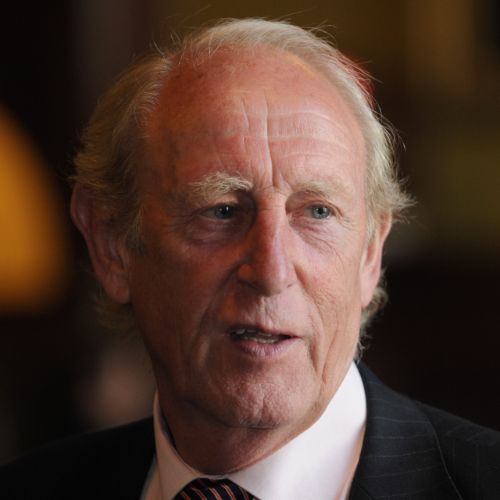 Philip Forrest
Philip is the co-founder of the Institute, and author of Sold on Service, additionally the creator of the 5Ps Service Excellence model that forms the basis of our Standards.
Philip previously set up and ran the UK's leading Customer Service consulting firm prior to selling the business to a leading USA company.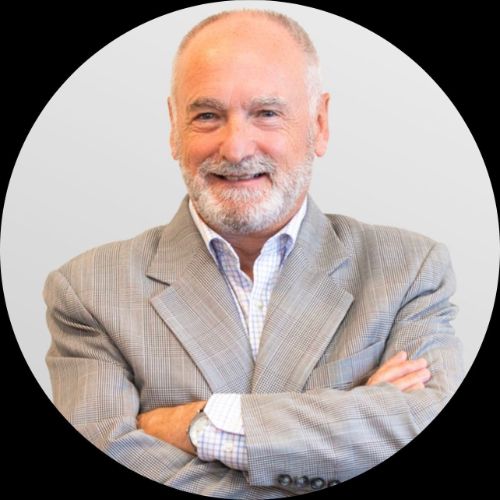 Robert Keay
Robert is the co-founder and former CEO of the Institute, and author of 2 books:
Value Moments – determine what your customers really value, then deliver it!
Customer Happiness on the Horizons – How to achieve Customer Happiness and Loyalty
influenced by Happy employees!
Robert set up and ran for 18 years, the Middle East's largest and leading CX consulting, training, and research firm, during which time Robert and his firm received many awards including Best CEO and Leader.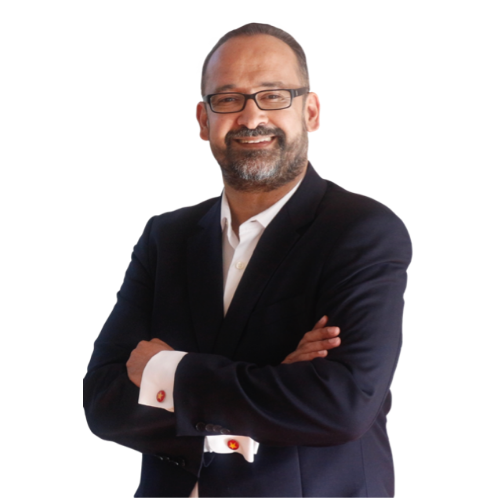 Ladislau Batalha
Ladislau is the CEO of the Institute and joins after a career spanning the globe working in the
Telecoms industry.
Ladislau Batalha is a senior executive with a solid international career developed in multinational
companies across Europe, Middle East, and South America, with significant achievements working in
Customer Experience, Customer Care, Customer Relationship Management and Remote Sales.
Several times he was Awarded with some of the most relevant and valuable international customer
experience and sales industry awards..