We have Accredited Consulting Partners (ACP) across the world and their role is to assist organisations implement our Standards and assist organisations towards BSI Certification.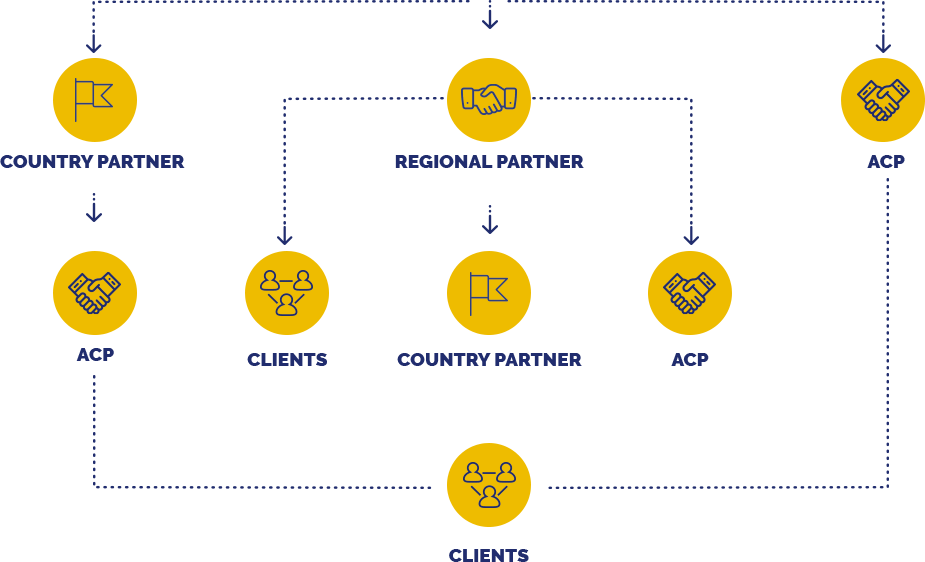 Accredited ACP's are fully qualified by ICXI to assist organisations implementing all of our standards.
Interested In Becoming An Implementation Consulting Partner?
Not just anyone can become an ACP.
To be a valid candidate, you will need experience and expertise in 5 of the following:


Awareness of digital channel delivery

People Performance Improvement

Process Management / Journey Mapping / Process Mapping


Customer Service Management

Customer Experience Management

Voice of Customer Measurement

Voice of Employee Measurement




6 Sigma and/or Lean Sigma

Investors In People / Employee Happiness


Internal / External Auditing